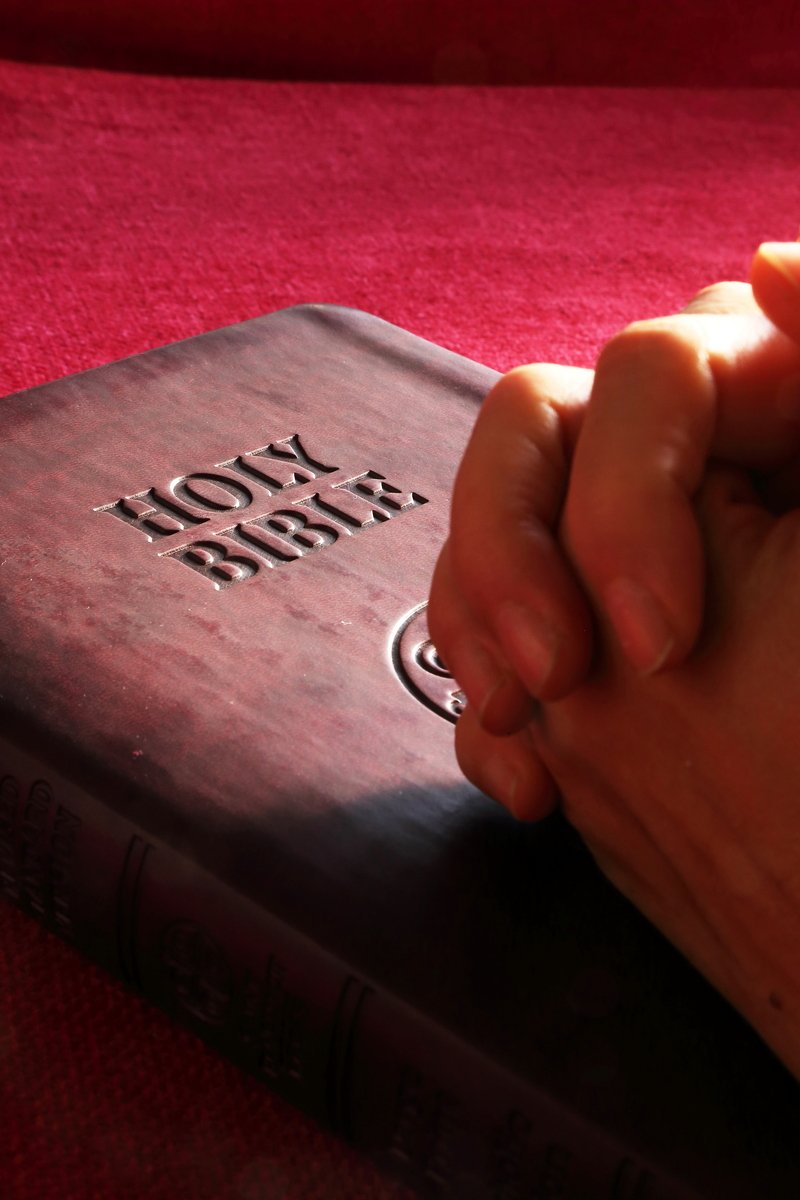 The Praying Hands is a group at St. Stephen which seeks to anchor our ministry in prayer. We spend our time together in three ways:


1) To pray for ourselves, our fellow Christians, our community, state, nation, and world. We live in a time that cries out for prayer.


2) To learn about prayer and practice the many ways that times of prayer can bring a new sense of peace and serenity into our lives. Martin Luther said that whenever his life got busier, he increased his time spent in prayer.


3) We write the prayers for worship making them more relevant for St. Stephen people and the times in which we live.


Check the church calendar for current meeting times.