Blessing of the Quilts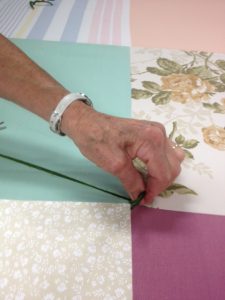 Date :
September 27, 2020
Venue :
St. Stephen Lutheran Church
Blessing of the Quilts is almost here! Pastor Jen will be streaming church live from St. Stephen so the congregation can see all the beautiful quilts that have been put together over the last year before they are packed up and sent off to LWR. Volunteers will be laying the quilts over pews on Wednesday, September 23rd, prior to our September 27th worship service. If you have quilts at home that you would like included in the LWR shipment, please bring them to the church on the 23rd between 9 and 10am. Our volunteers will be on hand to receive them. Now more than ever LWR could use our help and our quilts after losing 3 shipping containers holding 40,000 plus quilts in the explosion in Beirut, Lebanon. The need is great and we thank you for your part in providing for those in need!